Personal Injury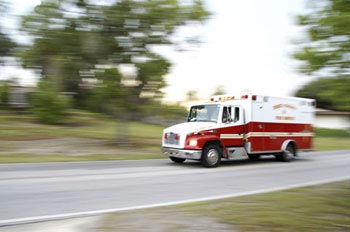 There are a wide variety of injuries and claims which fall under the general title of Personal Injury. Some examples of these type of claims are automobile accidents and slip and fall accidents.
The most common and most well known personal injury claims relate to automobile accidents. The automobile accident claim does not start with the filing of a lawsuit, but from the moment of the accident onward. David gets involved from the moment you come to our office. We contact the insurance company to get your vehicle repaired as quickly as possible as well as starting the process for the injury claim.
Another important facet of establishing the automobile claim is getting the right doctors to make sure that you recover fully from your injuries and to try to help minimize your future suffering.
Without legal advice and representation, you may be unable to receive the compensation and help you need.
David will help you receive fair compensation for your medical expenses, wage loss, pain and suffering, and property damage.
Contact our office today for a free consultation regarding your personal injury questions, (360) 755-0111.